Since 2015 was good reading year for me, I wanted to share my Top 15 reads of last year. Just a note most of these books were published before 2015, but they were first reads for me. Also, they are in no particular order because it was hard enough for me to narrow which books were my favorites.
1. A Thousand Splendid Suns by Khaled Hosseni
This book deals with some hard topics, but it was so good. If you like historical novels/ somewhat more contemporary and are interested in reading a book set in the Middle East, I highly recommend this book.
2. The Lunar Chronicles series by Marissa Meyer
It's no secret that I loved reading this series even though I was a bit reluctant to read it. It is a YA science fiction series that is amazing from start to finish.
3. The Secret of Pembrooke Park by Julie Klassen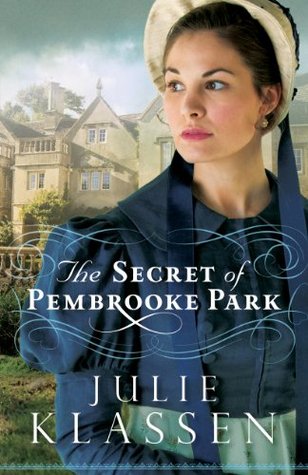 As a fan of Jane Austen and all things Regency this book was a satisfying read. It is full of twists and turns that I did not expect to happen, and it was hard to put this book down.
4. Othello by William Shakespeare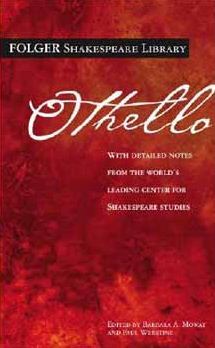 I took a Shakespeare class last semester and Othello was probably one of my favorite plays to read. There is a lot of tension and intrigue throughout this play that I was captivated the whole time.
5. Dracula by Bram Stoker
This was another book I had to read for class, I was a bit worried about what it would be like but it was a fascinating read especially since it is the original vampire novel. And the story is told in an interesting collection of newspaper clippings, letters and journal entries.
6. Moby Dick by Herman Melville
Yet another book I had to read for a class. This book was both boring and fascinating at the same time and I plan to have a review up soon about it.
7. Illuminae by Amie Kaufman and Jay Kristoff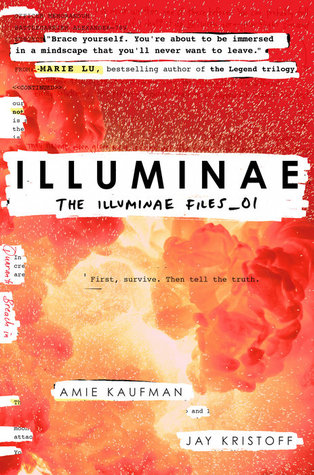 This book is 600 pages long and I finished it in three days. It was captivating from start to finish and I can't wait for the second book to come out. I will have a longer review up soon.
8. Throne of Glass by Sarah J. Maas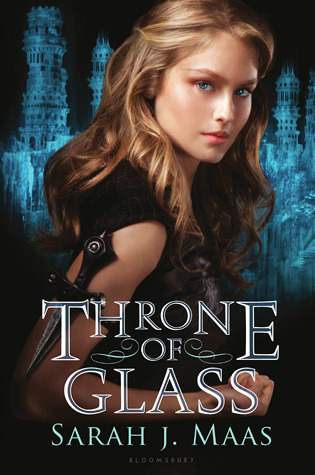 Throne of Glass was a book I was a bit nervous to start reading, but it is so good! If you love fantasy I highly recommend this book.
9. Divergent by Veronica Roth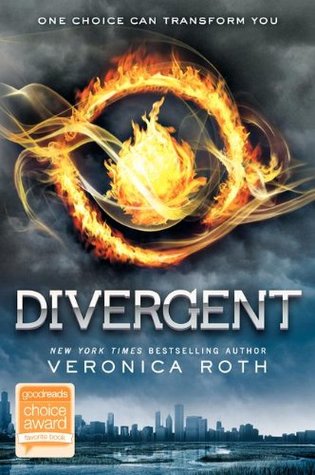 After watching the movie I started reading Divergent and I loved it and it made me want to read more YA books. It is definitely an interesting concept and the whole series is good.
10. The Christmas Shoppe by Melody Carlson
This novella was really good, it wasn't too predictable and it left me guessing until the end. It also wasn't too cheesy and one could easily read this in one sitting.
11. The Reckoning by MaryLu Tyndall
I enjoyed this book, even though there were a few weird things that happened in it. I really hope that there will be more books in this series because I want to find out what happens next.
12. Deepest Roots of the Heart by Chautona Havig
This historical novel by one of my favorite authors was really good and I can't wait to read the rest of the series.
13. The Fellowship of the Ring By J.R.R. Tolkien
I loved The Fellowship of the Ring even though it took me a long time to get through it. Tolkien does a good job of building the world of Middle Earth and is a great story-teller. I am looking forward to reading the rest of the series this year.
14. The Tutor's Daughter by Julie Klassen
I know I have already had a Julie Klassen book on this list but this was also a really good read. I really loved how it felt more like reading a Jane Austen novel than a modern day author.
15. The Keys to Spiritual Growth by John MacArthur
I was going to try and stick to mainly fiction books on this list but I really had to include this book on the list. It is a fantastic book that deals with various aspects of the Christian life and it is definitely a must-read for all Christians who want to grow in the walk with the Lord.
I hope you enjoyed seeing what my Top 15 list. If you have any book recommendations let me know and I will check them out! :)
Happy Reading,
Janelle L. C.