April turned out to be a pretty good reading month, despite wrapping up the semester. Right now I am in my final week of the school year, but I'm hoping that once this week is done I will be able to get a lot of reading done over the summer. Here are the books I read in April:
1. Objectivity, Relativism and Truth by Richard Rorty
This was a collection of philosophical essays that had to read for my Postmodernism. It was somewhat interesting, but there was a lot I didn't understand except for what we discussed in class. 3/5 Stars.
2. The Atonement by Beverly Lewis
It was nice to revisit Lancaster County again, however there were a few things I didn't like about the plot and most of the characters were flat. Click here to read my full review on the novel. 3.75/5 Stars
3. Harry Potter and the Goblet of Fire by J.K. Rowling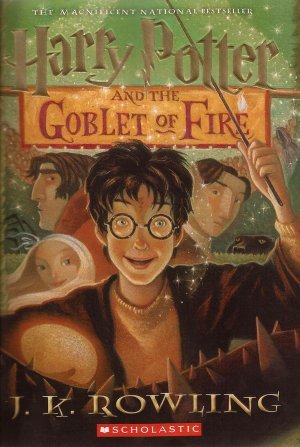 I loved this 4th installment to the series. Rowling does such a good job of making this world interesting as well as the characters. There were so many twists and turns, especially at the end. This was the first book in a long time where I cried at the end. I can't wait to find out what happens in the 5th book. 4/5 Stars.
4. The Professor and the Madman by Simon Winchester
This was interesting book about the making of the Oxford English Dictionary and the man who made thousands of contributions to the dictionary. 4/5 Stars.
5. Where the Heart Is Romance Collection by Various Authors
This was a nice collection of Christian romance novellas. Most of the authors were new to me and I enjoyed each individual story and the style. I will have a longer review up later this week. I gave this 4/5
6. Divergent by Veronica Roth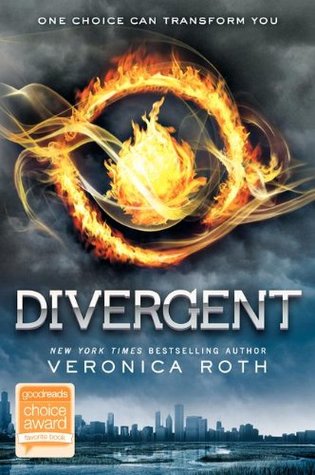 It was interesting to reread this again. It was still interesting and I got to see things that I did not notice the first time. I reread this because I am using it as the topic of my Postmodernism term paper. 4/5 Stars
7. Trusting God by Jerry Bridges
I really enjoyed reading this book. It was a great reminder as to why I can trust God and how important it is to trust Him. Jerry Bridges looks at almost every aspect of trusting God and does a good job of trying to address questions people might have when the struggle with trusting God in several situations. 5/5 Stars.
These are all the books I managed to read this month. Tomorrow I will post my May TBR list.
Happy Reading,
Janelle L. C.
P.S. If you have any book recommendations let me know and I will check them out! :)