December ended up being another great reading month which made up for the reading slump that I had in September and October. Here are the books I read in December:
1. A Royal Christmas Wedding by Rachel Hauck

This was a cute read although it was hard to get into at first, especially since I haven't read the rest of the series. But this was definitely a nice romantic Christmas read. Click here to read my full review. 3.75/5 Stars
2. Rebel of the Sands by Alwyn Hamilton
This was an okay book but it came across as a hodgepodge of different ideas and the plot was hard to follow at times. I will have a longer review up soon. 3/5 Stars.
3. As Old as Time by Liz Braswell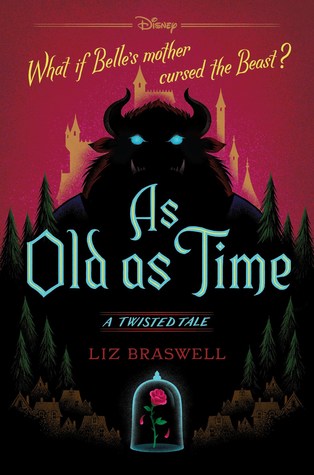 The plot sounded intriguing but there were several places where it was weakly executed. I liked it but I was still disappointed in it because this book had a lot of potential. I will have a longer review up soon. 3/5 Stars.
4. The Thousandth Floor by Katharine McGee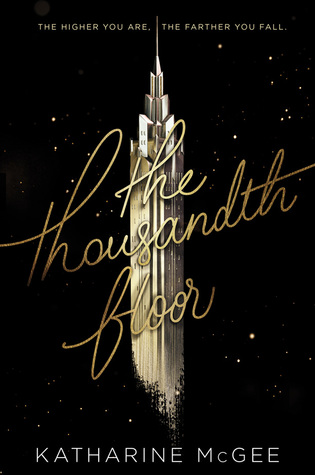 This was an okay book, but I'll be honest, I only read it for the futuristic parts of it. Reading books about teenagers drinking and partying is not my thing and if it wasn't for the fact that it was set in the future I probably would have stopped reading it. However, the prologue also kept me reading - I had to find out how it ended. 3/5 Stars.
5. Heartless by Marissa Meyer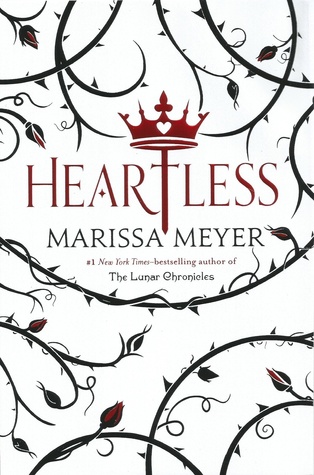 I loved this book, Marissa Meyer did not disappoint. I loved how it was a blend of the original elements and some Tim Burton-esque elements and I need more stories set in Hearts! 4.5/5 Stars
6. A Baxter Family Christmas by Karen Kingsbury
This was a cute, Christmasy read and it was nice to revisit the Baxter Family who I've been reading about for over 7 years. However there were some plot holes in reference to the previous books about them and it was somewhat predictable. 3/5 Stars
7. Dashing Through the Snow by Debbie Macomber
This was another cute, Christmasy read and it only took me a few hours to read it. I loved the idea of two strangers having to share a rental car, even though it isn't really realistic. I will definitely be reading more of Debbie Macomber's Christmas novels next year. 4/5 Stars.

8. Alice in Wonderland by Lewis Carroll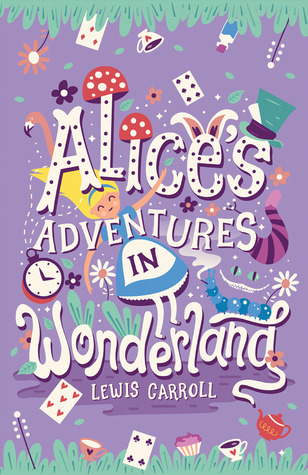 After reading Heartless I decided it would be interesting to reread Alice in Wonderland and see all the various elements that Marissa Meyer used. I loved rereading this absurdly fantastic childhood classic. 5/5 Stars.
9. Stealing Snow by Danielle Paige
This is the first book by Danielle Paige that I have read and it was good, but I never got sucked into the book - I felt kind of indifferent the whole time I was reading it. It is a Snow Queen retelling and I liked all the different elements that came into play even though it was still its own story. 3.5/5 Stars
10. Gemina by Amie Kaufman and Jay Kristoff
This sequel to Illuminae was fantastic. Once again I loved the action and just everything that happens in the book. It had me on the edge of my seat until the very end and I can't wait to get my hands on Book 3 next year. 5/5 Stars
Those are all the books I managed to read in December, I don't know how much I will get to read in January because I start my last semester of university and I am still working on my Senior Thesis. On Wednesday I will have a post about the Around the Year in 52 Books challenge.
Happy Reading,
Janelle L. C.